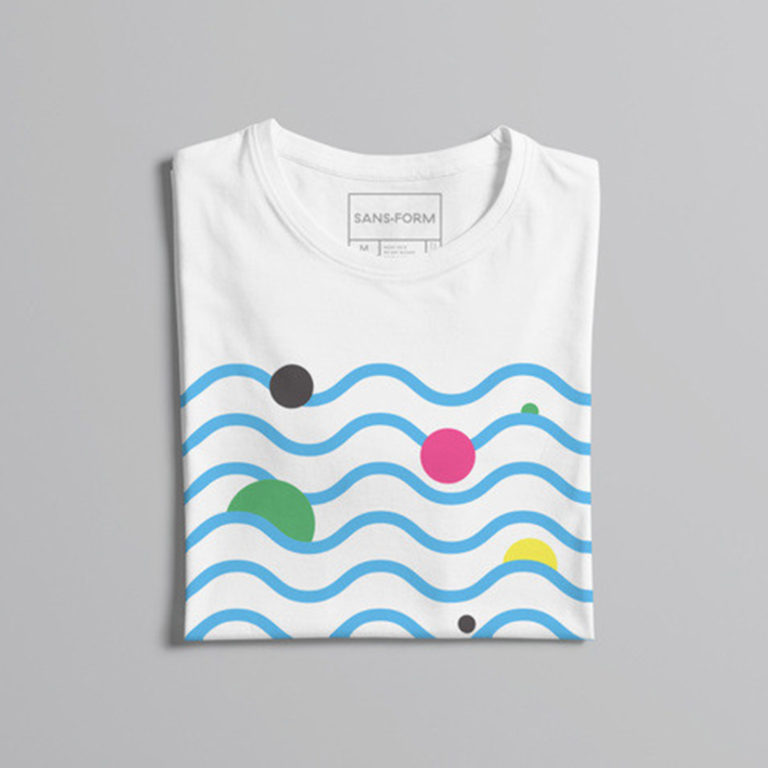 Sans Form
Vibrant tee commissioned by Sans Form, California. On sale alongside: Hey, Berger & Föhr and Sawdust.
Sans Form is an independent label of wearable and printed goods born in 2013. It acts as an hub for an international collective of creative designers aiming to spread as much as possible the idea that "simpler is better".
Limited edition, sold out.