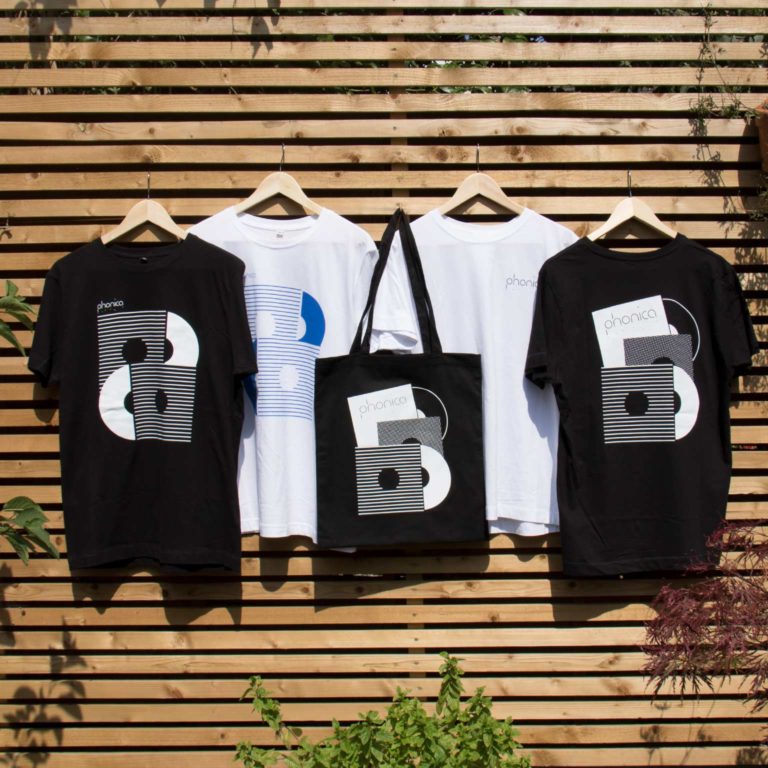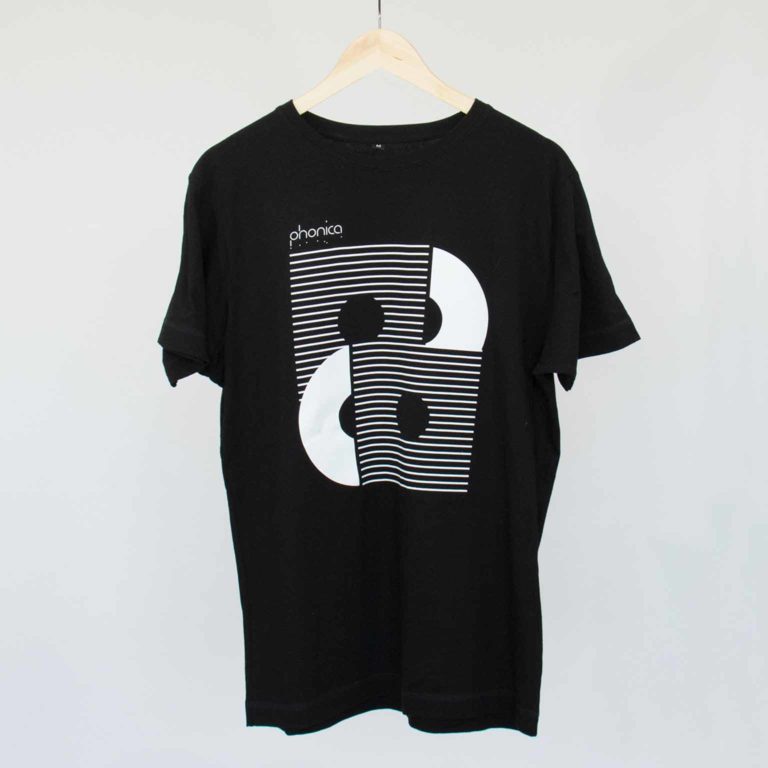 Phonica Records
I was commissioned by Phonica Records to create identity graphics for the new 2017 rebrand – in conjunction with Jack Featherstone who designed the logo.
My geometric take on 12″ records and sleeves feature on multiple t-shirt releases, tote bags, web services and more.
Phonica is London's leading vinyl records specialist based in Soho, London W1.